Less than one month for Boston Fashion week 2013, sponsors, vendors and designers are working hard to bring to you the best event we can possibly offer, this year while we are on the vendors subject DH Studios Inc. is proud to have as one of our independant vendors Nathan Garvin, founder of Heaven Styles Boutique, lets learn a bit more about this dynamic fashion designer.

Please tell us a bit about you?
Fashion has been s major part of my life, once I actually sit down and reflect. My name is Nathan Carl Garvin. I am the owner of Heaven Styles Boutique( www.HeavenStyles.com). My childhood was filled with nothing but great memories, which I so graciously attribute to my mother. From young my mother always made sure I was dressed to the "T" even when times were financially rough for a family whom migrated from Trinidad. Though a bit outlandish for some, the way I always was neatly dressed made me feel good even through bad times. Especially so when others complimented. Needless to say I pursued a career in the fashion industry first, styling men in suits for 5 years of my life then styling women for another 2. The one memory I choose to keep in the forefront of my brain was the impressed expression of my client's faces when it came time to put on their garments for fitting. I could never get over the "WOW"s.
Please describe your work: 
We provide women clothing weather for work or fun. Clothing such as blouses, tanks, dresses (maxi to cocktail), bottoms of various sorts (leggings, skirts, pants), and outerwear (blazers and jackets)
Years on Business: We've been in business for 2 ½ years
Describe your customer? 
Our target customer is the working women aged 21-45. She is constantly busy with a healthy social life and a natural attachment to fashion. Being an online boutique we create a convenient forum for our clients with busy schedules.
Describe what gives your products value? 
Our garments are meticulously selected to compliment the beauty and desire for unique outfits of our clients for both work and social times. Beyond the garments themselves the exceptional services Heaven Styles Boutique provide for our clients is captivating. We gaurantee a 2 day delivery by the owner himself with 3 extra items that compliments the original order (Service provided for only the Boston and surrounding areas, currently). This provides the oppurtunity to utilize your "personal stylist" as well as the oppurtunity to return item if not satisfied. Heaven Styles Boutique believe in quality of clothing along with quality in service and convenience for our clients.
What makes your work different? 
We at Heaven Styles Boutique both design and obtain unique clothing for women of all shapes specifically for work and social events. Heaven Styles boutique's private line, "Unique: Like me" is designed around exclusivity. In each design there is only One piece for each size from small to large. This is an ultimate approach to providing unique clothing for our clients.
Are you affiliated with any charities? (what do oyu believe in to make the world a better place? why?)
While attending a fashion show during New York's fashion week, Heaven Styles Boutique became well aquainted with Yes! Beat Liver Tumors. Relay for life has also came together for a collaboration in a fashion show held for honoring cancer survivors.
To make the world a better place, I believe people should try to help at least one person a day, every day. Weather financially or thru a task that cannot be done by a person. This will open and lighten people's attitudes towards their neighbor therefore making the world a much more peaceful and harmonized place.
What influenced your decition to work with DH Studios Inc? (from all the different outlets to show during Boston Fashion week why DH ?)
DH Studio's vision in clothing was very impressive when I first met Daniel through a common friend, Jacky Ortega. I believe DH Strudios Inc and Heaven Styles Boutique share a common desire to help women look and feel great using different approaches.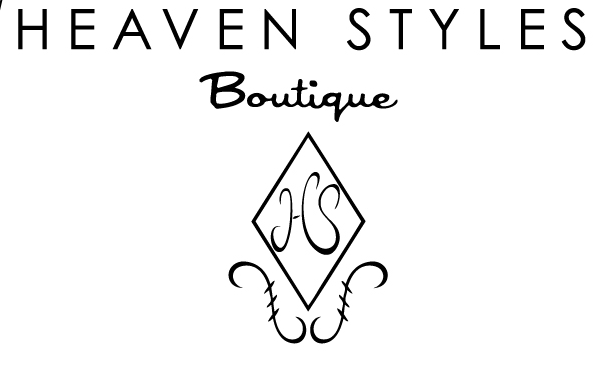 Cath Nathan at his vendor table during Extrinsic 2, tickets for this event are available @ https://dhstudiosinc.ticketbud.com/extrinsic2
Thank you for visiting www.dhstudios.com