As Extrinsic 2 continues to grow, so does DH Studios Inc's  vendor section, this year we have the privilege of introducing to you some of the most interesting and progressive designers and fashion related businesses, both local and national, meet Audrey Batista-Vieira, a new start up in the industry with an amaizing marketing background.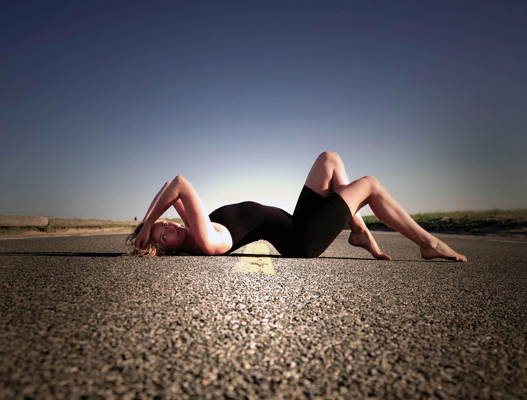 Please tell us a little about your self?
My name is Audrey, Founder and Chief Lingerista for deJardim. I'm a real woman, a wife, mother, friend, mentor, athlete and adventurer. With 24+ years in marketing and advertising leading teams, building relationships and delivering solutions for hundreds of clients, I'm now combining these experiences with a personal connection to and love for Brasil and fashion. Through deJardim, I connect and curate dynamic apparel from family run businesses that practice fair labor, bringing the best lingerie, shapewear and activewear into the modern woman's everyday life.
Please describe your work:
(what are you selling exactly) From the bedroom to the boardroom, deJardim is the secret weapon that performs as promised, empowering women to reach their unique potential. Inspired by today's modern women and my own core values, deJardim brings undiscovered beauty, fashion and innovative technology from the beautiful country of Brazil, selling lingerie, shapewear, and activewear through private events and e-commerce at www.dejardim.com.. deJardim won't promise the sophisticated and savvy woman their 20's body back, but will enable you to look your best everyday, all day.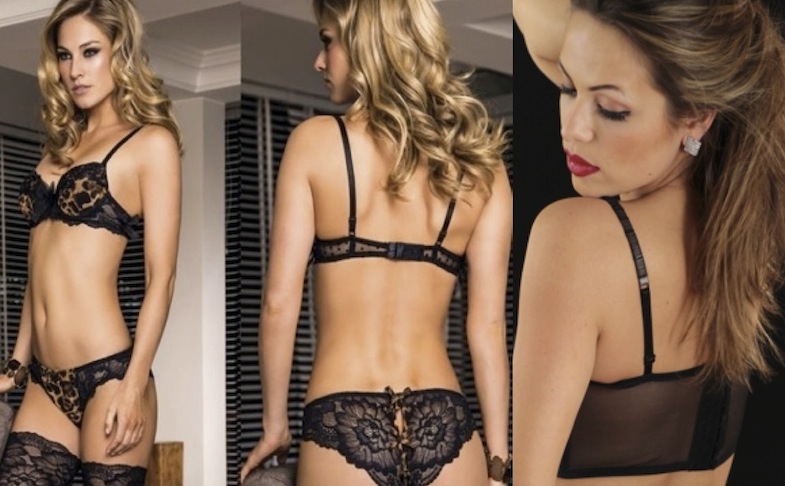 Years on Business:
1 year / company formed in 2013
Describe your customer?
Through personal interviews, secondary research it was discovered that women 30-55 years of age, with moderate to high disposable income are dissatisfied with the current intimate apparel choices widely available. My customer is a modern female, driven and focused. She knows what she wants and she needs convenience in her busy, multi-tasking life.
Describe what gives your products value? 
deJardim fills a gap in the market for this modern woman. deJardim offers style, sophistication, performance and quality in each piece in the collection, whether it be sexy lingerie, technical activewear, or performance shapewear. We hand select each and every piece with the target consumer in mind.
What makes your work different? 
I'm passionate about supporting family run business that practice fair labor. It is important for me to physically meet the family behind the business, the sewers and staff. While I support these businesses advance their own skills to help them grow, they provide my customer with newly discovered fashion apparel currently unavailable in the U.S.
Are you affiliated with any charities? 
CWE, Center for Women Enterprise supporting female entrepreneurs like myself, It is important to empower women to reach their unique potential and give the tools to enable women to succeed. Lingerie, shapewear and activewear are clothing staples as well as fashion wear that impact women physically and emotionally. Couple this with the dynamism of Brazil, we are unstoppable.
What influenced your decision to work with DH Studios Inc?
DH Studios aligns well with deJardim on many fronts; cultural diversity, fashion forward, passion, and integrity.

Come meet Audrey @ Extrinsic 2, tickets for this event are avalable @ https://dhstudiosinc.ticketbud.com/extrinsic2" target="_blank">/dhstudiosinc.ticketbud.com/extrinsic2