| | |
| --- | --- |
| Posted by Daniel Hernandez on July 2, 2013 at 6:55 AM | |
"Latinistas!" Fashionistas! Trendsetters, rejoice!
This fall, Daniel Hernandez breaks back into Boston's style scene and he's bringing with him some old friends while introducing new alter-egos. Welcome to "Extrinsic," the sequel. "The story begins" October 1st, 2013, at 100 Warrenton St. in a peculiar venue that happens to be called VENU.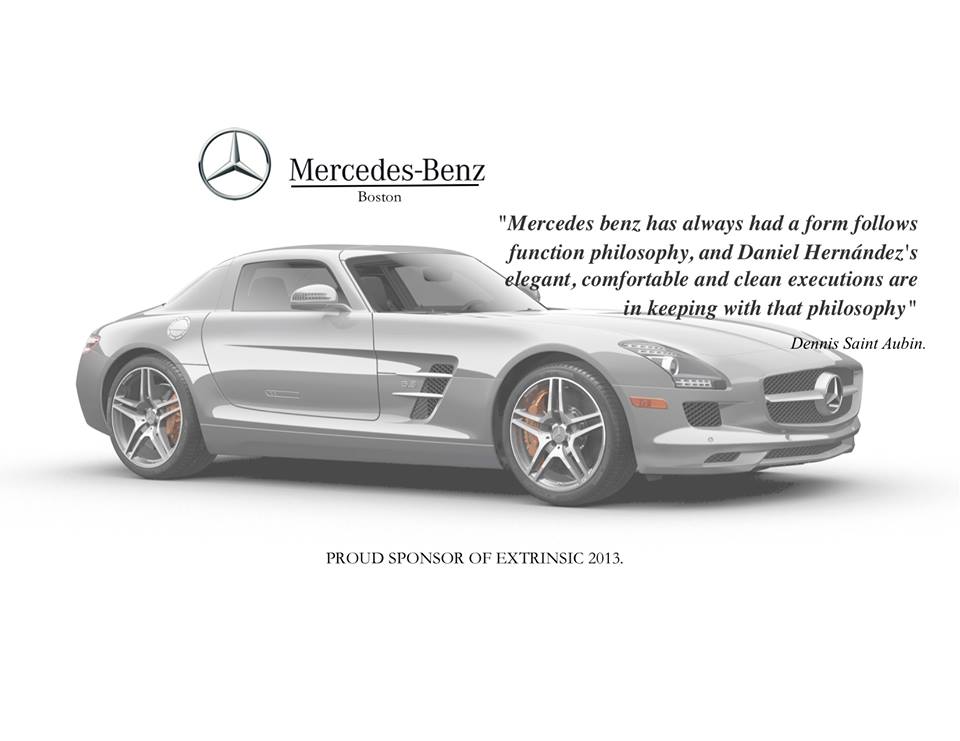 Models, make-up, music, and more, DH Studios Inc. welcomes the return of Julie Kontos, T*Racy, and The Kitchen Sink Bag as the opening act for the 2nd annual Extrinsic showcase. Cybersound and Realty Direct, longtime investors and sponsors of the event, have confirmed to be making an appearance alongside Hernandez's newest supporter, Mercedes Benz of Boston; rumor has it, the reigning Miss United States will be the celebrity host of this star-studded gala. Making their Boston Fashion Week debut is cosmetics company, Motives by Loren Ridinger, and this time, Beantown will catch their first glimpse of FIM: Fashion Industry Magazine, scheduled to be released early 2014, along with Hernandez's latest media partner, Visual Content Magazine.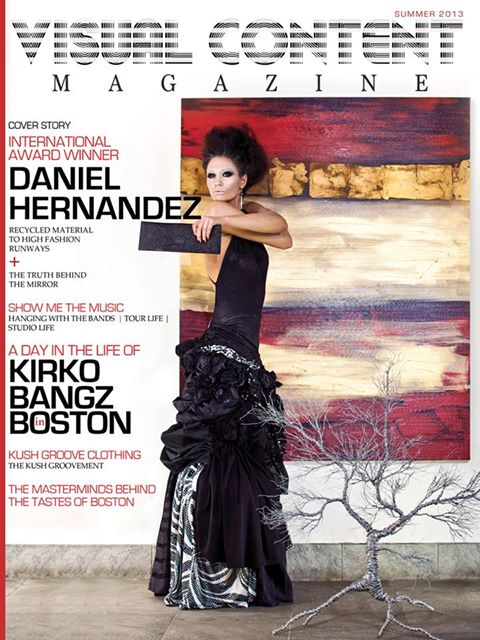 A purely digital and video-based publication, Visual Content Magazine is the first of its kind in New England. The VC team will be filming from right off the runway to provide the public with full event coverage, including exclusive, behind-the-scenes footage. Once upon a time, a local, young designer dreamt of bringing his art to life with the help of flowy fabrics and fresh-faced models - DH Studios Inc. was born. Now, 11 years later, Daniel Hernandez has become the one of his creations, a brilliant "anomaly."